There is nothing so tasty and fit at the same time. These are the bedrocks of the brand, giving taste to all that fit and tasteless food that is on the market.
Teisty couldn't have a different name. Starting from the English word "tasty", the word has been Italianized with the goal to spread positivity, harmony and joy: all properties that cannot miss when you decide to follow a well-balanced diet.
The pictogram, symbolizing flavor and joy, has been realized starting from the "y" in "teisty" which incorporates the tongue-out emoji giving the sense of a mouth-watering.​​​​​​​
Teisty's font is the geometric and friendly sans serif that has been developed specifically for the brand awarding a major uniqueness and exclusivity. The font has been joined by two different color palettes: a primary one composed by the brand colors that spread reliability, taste and modernity; a secondary one composed by all the colors used for the products' communication.​​​​​​​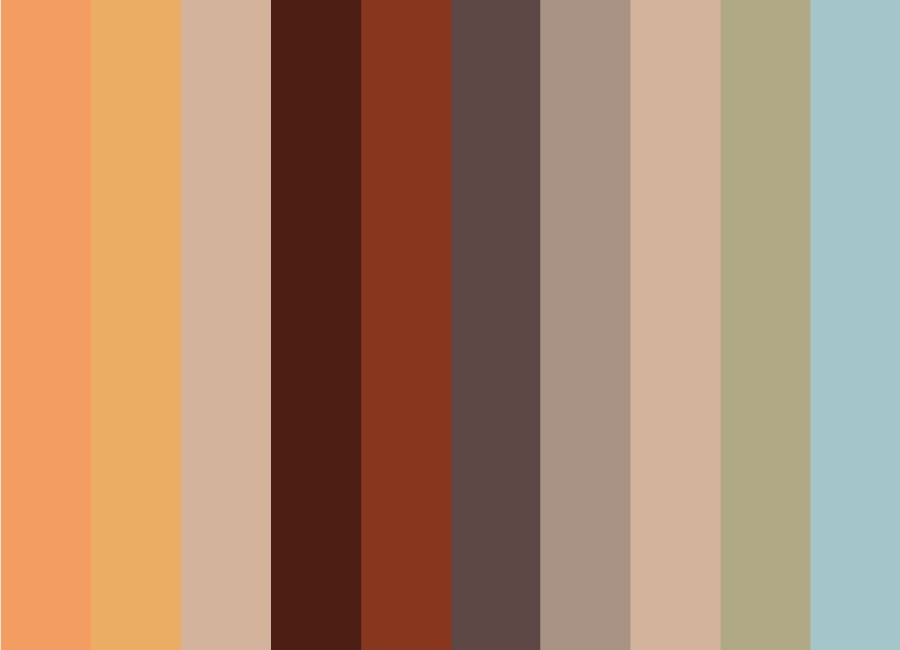 From

protein

creams to oat flours, peanut butter and muesli. Each product's packaging has been ideated and realized following all the brand's values and the developed identity.​​​​​​​